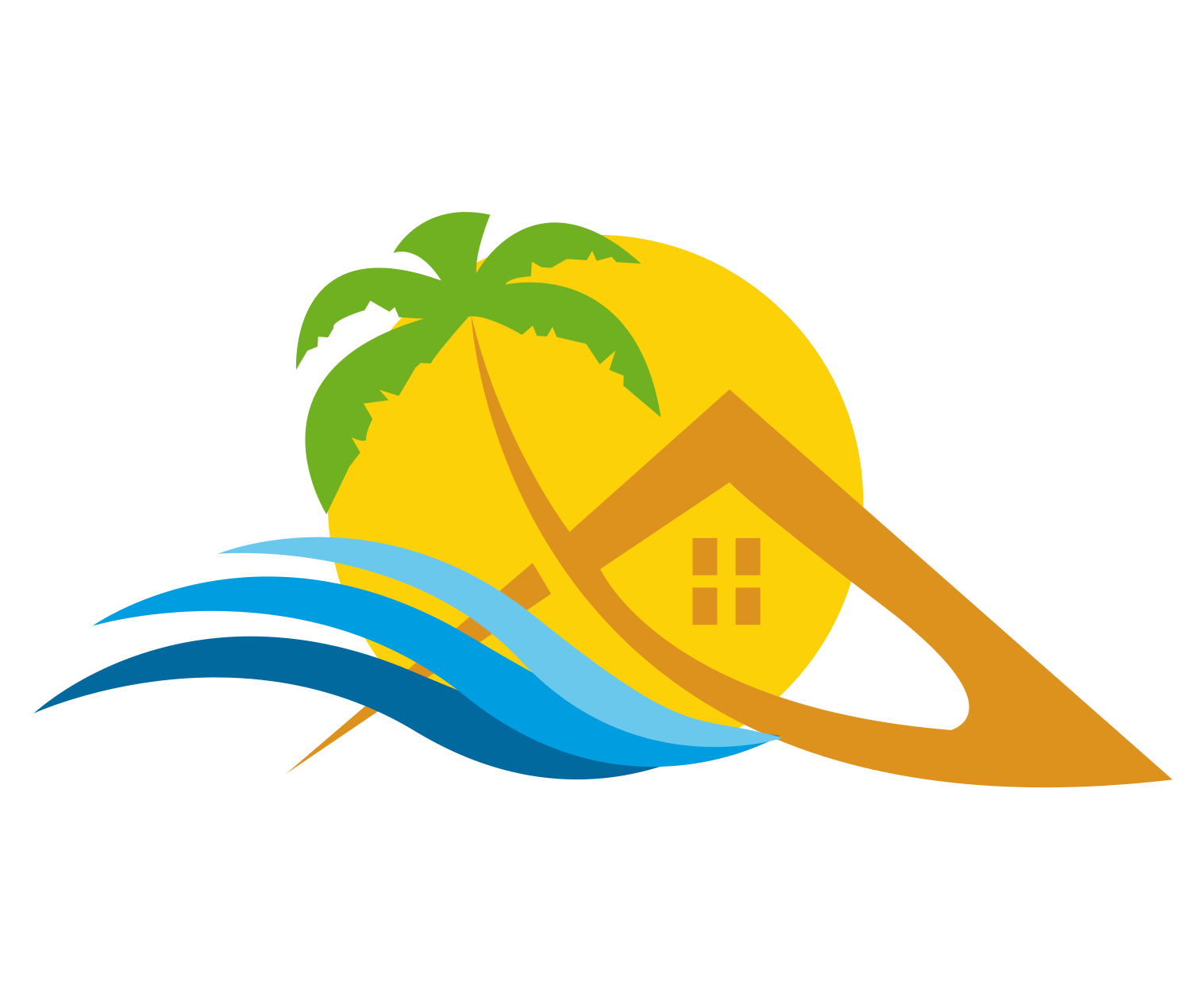 Beautifully and conveniently located vacation rentals
From the waterfront homes of Lake Hamilton to the tall condominiums right o the sugar sand beaches of the Emerald Coast, we invite you to experience our Paradise Outlooks.
Our Story
Over the years as we seek to unwind on our own vacations we looked for places to stay where we could conveniently enjoy as much as that locale had to offer.  We called these places "Paradise Outlook."  As the proud owner of these Paradise Outlooks, we would like to share these incredible experiences with you.  Our goal is to provide our guests with the most pleasant experience and feel right at home while staying at our places.  We hope you will enjoy these Paradise Outlooks as much as we do!
Meet the Team
Paradise Outlook International Corp is a Real Estate Company based out of Pensacola Florida. The owners have over 50 years of Real Estate experience. From land purchase to multiplex units, the owners bring the spectrum of real estate expertise to their clients.
Today, we bring our knowledge to other owners to assist with property management, property acquisition and real estate portfolio management.
Company Directors
Rachel Tullier is the Qualifying Broker for Paradise Outlook International Corp. She has been a licensed real estate agent for 13 years and in real estate investing for nearly 20 years. Her passion in real estate has always been investing and portfolio management.
Paul Nguyen has been in real estate investing since the mid 1980's. As an investor he experienced the dissatisfaction from high fees and low service that plagues the property management industry. Paul went to work to develop systems and processing to streamline staff, communication, maintenance, with the end result of higher customer satisfaction, greater ROI, and lower overhead.